Clarks River Interpretive Nature Trail
The Foundation is partnering with the McCracken County to establish an interpretive nature trail for canoes and kayaks on the Clarks River in western Kentucky, with an intitial focus on the lower end of the Clarks River where it meets the Tennessee River. The project is seeking funding for the establishment of three launch sites along the Clarks River for canoeing and kayaking. An interpretive nature trail along the Clarks River in Kentucky accessed by canoe and kayak would allow the public a unique opportunity to view this stream in its natural state with the different unique flora and fauna that call the stream home. The trail would also be great for environmental education! By getting people outside appreciating the beauty of nature and the resources we have available to us, we hope to create educated citizens that serve as good stewards of the environment.
Our first launch site, located on public right of way at Sheehan Bridge Road, has been established! Access to the site is available via an easement owned by the Transportation Cabinet. At the site, a set of steps has been installed to help access the river. It is approximately a 6 mile float from the Sheehan Bridge launch site to the Clarks River Road launch site (boat ramp). Feel free to use this site as one access point and let us know what you think!
Our second launch site, located off Said Road at the Reidland Ball Park, has been established. Access at this site is still somewhat limited, we still have more plans to implement here. It is approximately an 8.5 mile float from the Said Road launch site to the Sheehan Bridge Road site. Feel free to use this site as another access point and let us know what you think!
Our fourth annual Clarks River Family Float event has been scheduled for Saturday, September 12, 2015. More information is available here! Register by calling 270-908-4545 or emailing admin@jpf.org.
Photos from our Sheehan Bridge Road Launch Site :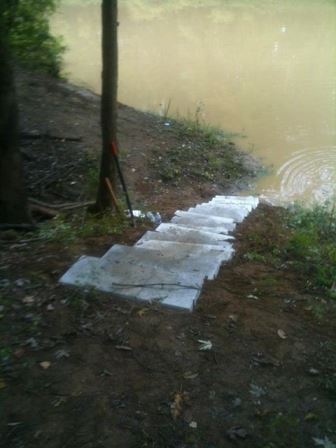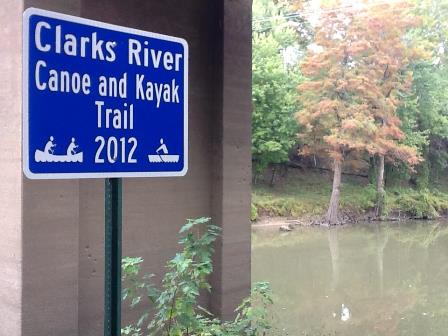 Photos from our first annual Clarks River Family Float Day held in October of 2012: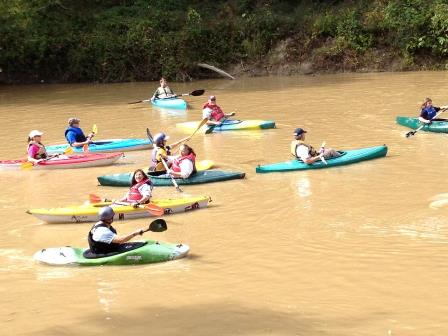 Bottomland hardwood forests that surround the Clarks River offer amazing benefits for wildlife and flood control, but are also beautiful!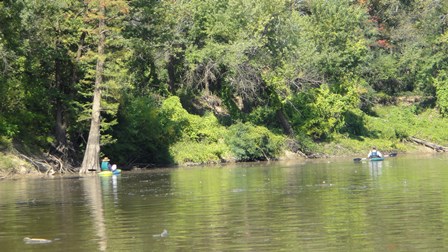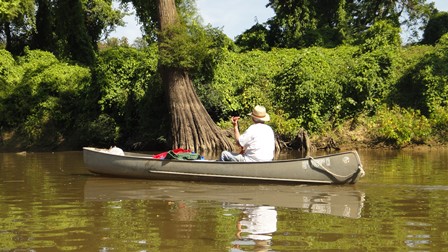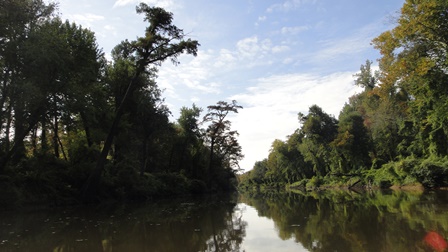 Our president, Kevin Murphy, has been instrumental in making this project happen!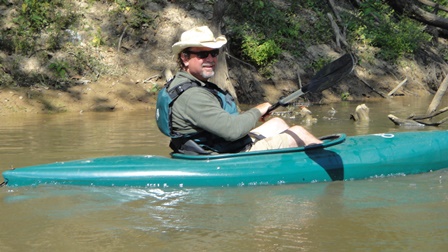 Map of the proposed trail, including current and future launch sites.